Angela's Story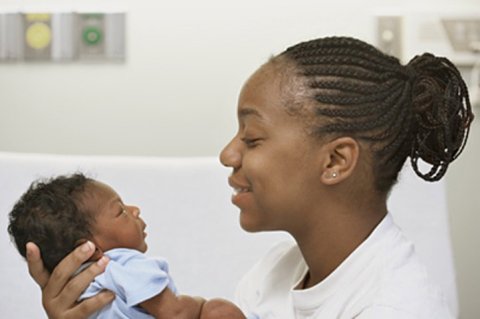 An unhappy surprise with proper medical treatment turns into a healthy baby boy.
"Angela" was 32 weeks pregnant when she went to the hospital with abdominal pain. She came out with a positive rapid HIV test. What happens now?
Luckily for Angela, the hospital called the Hotline to report the test result. With Angela's consent, Hotline staff was able to contact her obstetrician prior to her visit that very afternoon. He was inexperienced in the care of pregnant women living with HIV and very interested in the enhanced case management program.
The Hotline immediately dispatched a case manager who was able to meet with Angela and her doctor and assist with post-test counseling. With the assistance of her case manager, Angela was linked to a perinatal HIV center and attended all her prenatal appointments.
Most importantly, she gave birth to a healthy baby boy who is free of HIV.